New project on satellite based mapping of Nature types in Norway
New project on satellite based mapping of Nature types in Norway
NR and The Norwegian Institute for Nature Research (NINA) has started a project on mapping and analysis of Nature types in Norway using remote sensing data. The main focus of the project is to investigate how satellite-based sensors may constribute to such analysis, in particular the upcoming Sentinel satellites. The study area selected for this project is the Dovre mountain area.
The projected is funded by Norwegian Space Center and The Norwegian Directorate for Nature Management.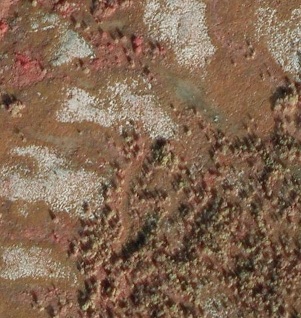 Aerial photo of part of the study area.