Health Democratization
Health Democratization
Reinforcing the Health Data Infrastructure in Mobility and Assurance through Data Democratization: Health data has immense scientific, societal, and commercial value. This can provoke cyber attacks and black market targeting of this data. The sharing and utilisation of health data poses legal, ethical/privacy, and technical challenges, which significantly limit the realisation of these values. There is a structural deficiency in the conventional health data infrastructure regarding secure data sharing and trust management. In this project, we aim at a democratic approach with a computational platform to incentivise different parties in a health data ecosystem to define, negotiate, and manage their respective rights, obligations, and the benefits associated with health data in a trusted and efficient way. As all parties can use a common set of technical and procedural protocols for data sharing, they can trade their rights, obligations, and relevant benefits in an equal stance.
The project plans to contribute to the national health data infrastructure via the collaboration with the national project Helseanalyseplattformen. The project is also in liaison with the EU H2020 project My Health My Data.
Research Questions
What are the common elements that can be abstracted from diverse data transaction scenarios, and how to model them into functions and protocols applicable to all parties?   
What benefit can be brought by modelling data sharing in a trading perspective and what are its impact on the social, ethical, and economic aspects?
How to model the risk and incentive for data mobility in an open environment with multiple parties of conflicting interests in rights negotiation?
How to automate the configuration and validation of policies and rights across parties?
How to technically engineer and evaluate the democratic health data infrastructure?
NR's contributions
Images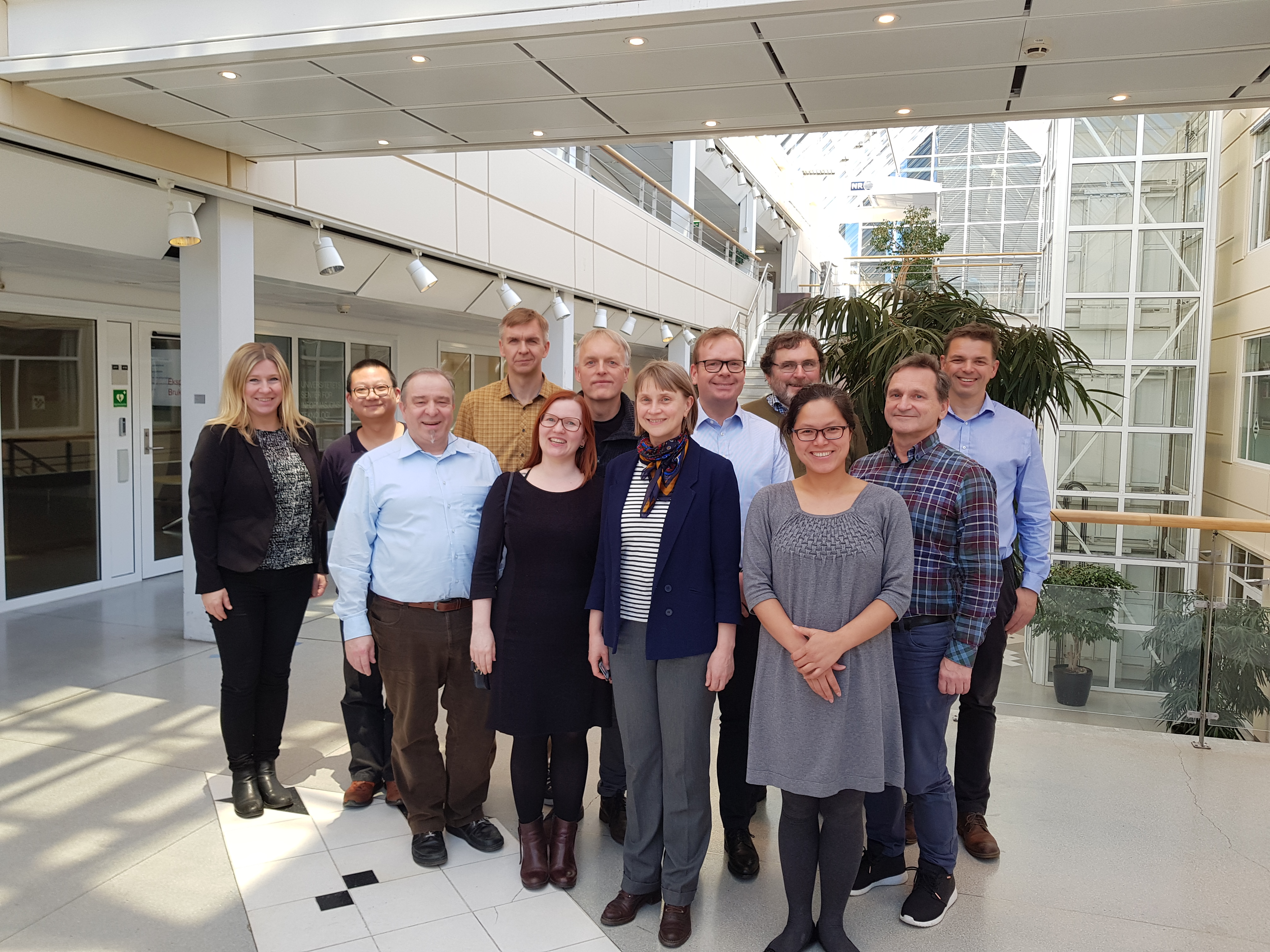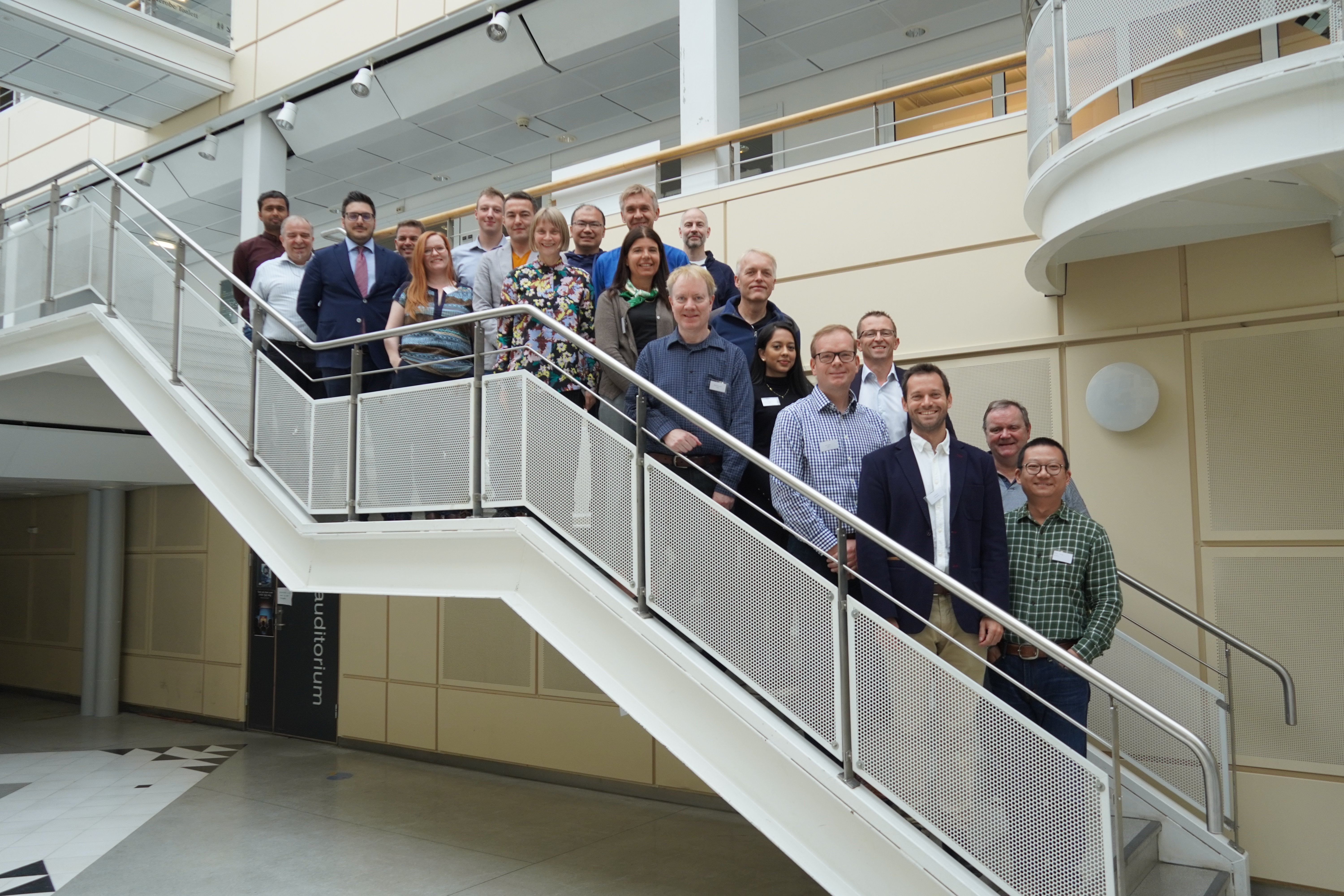 Financing
The Research Council of Norway, IKTPLUSS. Budget: 27 million NOK (5 PhD/PostDoc positions and permanent research staff).